Services
Web Development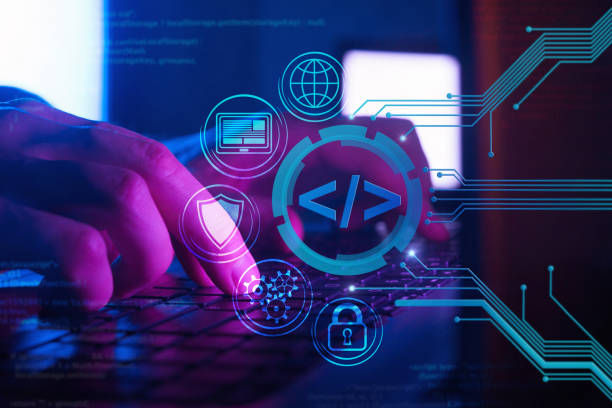 WEBSITE DEVELOPMENT COMPANY Galaxy Softech Solutions is an IT company developing custom dynamic websites ranging from small and simple dynamic websites to large dynamic web applications. Our corporate designs make us unique in the world of website development. Our website development services include e-commerce websites, portal development, job websites, Forums sites, classified websites, consultancy sites, etc.

Galaxy Softech develop each and every application that is based on recently advanced technologies so as to keep going with the trends. We not only just develop contemporary websites but also feature-rich websites. We develop a website in core PHP, websites using content management systems such as WordPress, Joomla, Magento, Drupal, open cart, PrestaShop, os-commerce, Ubercart, etc. We develop custom websites on PHP frameworks like CodeIgniter, CakePHP, laravel, Yii and Zend framework as per user's requirements. We also code websites in Microsoft .NET framework. We provide payment gateway integration solutions, social media API integration services and jQuery based web applications. We create cost-effective websites and deliver every project on-time.

Website development is the process of creating website statics as well as dynamic located in a single domain. We at Galaxy Softech Solutions have experienced and knowledgeable developers which develop websites on different platforms like HTML, PHP, and WordPress which is hosted by Internet or Intranet.

We are specialized in creating portals like B2B and B2C, Corporate websites, E-commerce websites 1. Our web developers design and develop websites which is beneficial for doing business to business and business to customers.

2. We create the best platform for making an easier relationship with clients as our designed websites are easily navigable.

3. Corporate websites are completely dependent on the needs and requirements of the clients as we develop strictly according to them.

4. An E-commerce website needs to have a proper categorization of products so that it could be easily navigable according to the needs.

Our web developers are well familiar with the guidelines of the search engine so that websites get quickly indexed in the search engine.

The website which we develop is user-friendly and can easily be accessed by any electronic devices.

We write the source code in different programming languages and the results are shown on a different browser. We at Galaxy Softech Solutions have experienced web designers and developers which built websites through which you can establish your business services, products, brand and much more.